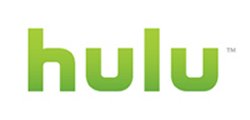 We knew that the day would come when HULU started charging for episodes and that day may be soon. According to The LA Times, Hulu is thinking about a pricing model that would go into effect in the next six months.
One of the options they are contemplating is to allow you to watch the five most recent episodes of a TV show for free, with the older episodes requiring a $5 monthly fee. At least 20 shows would be in the package to make it look good to users.

$5 isn't a lot, but it adds up when you consider all of your other subscriptions and monthly fees.
$5, fee, hulu, monthly, subscription, tv