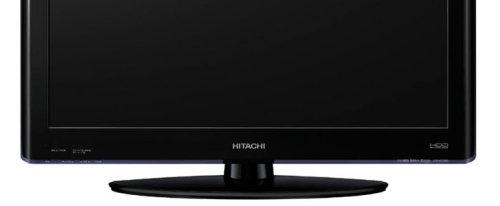 Hitachi's new LCD TVs from the Wooo range are the L26-HP05 and L22-HP05 and can be expected on March 3rd in Japan, retailing for €845 and €995. Both models have a 250GB hard drive for your TV recording needs and BS/110°CS digital TV tuners.
Some other features include a 1,366 x 768 resolution, 400cd/m2 brightness, and DLNA compatibility. Refreshingly, there's not a hint of 3D support, which we kind of admire.

If in Japan, this sounds like a good bet.
Hitachi, L22-HP05, L26-HP05, LCD, tv, Wooo