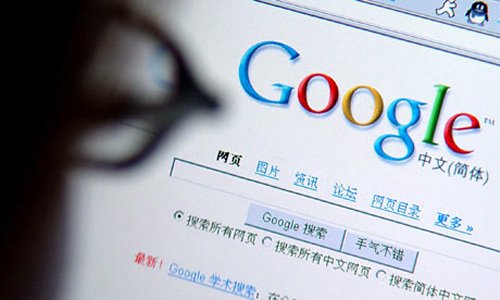 Google has made a bold statement today and most would say that it is about time. It has announced that it will no longer censor search results on the Chinese version of the search engine. Apparently they are serious about it, even if it ends in the shut down of Google.cn. It seems that enough is finally enough. From the Official Google Blog:
We have decided we are no longer willing to continue censoring our results on Google.cn, and so over the next few weeks we will be discussing with the Chinese government the basis on which we could operate an unfiltered search engine within the law, if at all. We recognize that this may well mean having to shut down Google.cn, and potentially our offices in China.

Part of Google's motivation are the recent cyber attacks on Google and "at least twenty other large companies" over the last month. The attacks and the surveillance they have uncovered, along with attempts over the past year to further limit free speech on the web led them to this decision.
Love Google or hate them, you can't help but be proud of their actions on this one. Hopefully other Companies will stand up as well.
[Guardian] VIA [Gizmodo]
censoring, censorship, china, Google, search