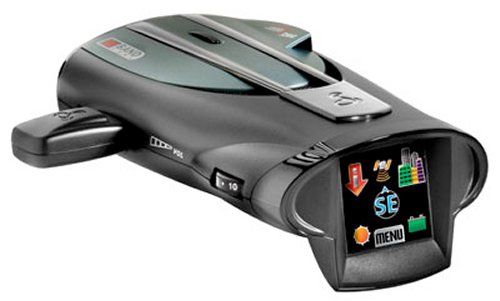 Cobra Electronics has announced a new line of radar detectors that are the world's first touchscreen models, for those of you who need to see upcoming radar and speed cameras. There's also a model for under $200, with no touchscreen.
The two touchscreen models are the XRS 9970G and XRS 9965. Both have 1.5-inch color interfaces. The XRS 9970G will work with Cobra's AURA Camera Driving Hazard Database and has IntelliView Pro which will give you a pictorial alert. They arrive in March for under $379.95.

The no touchscreen model? That's the XRS 9550G, which can detect all radar, laser and safety cameras. It also works with the AURACamera database.
Cobra, color touchscreens, Radar Detectors, XRS 9965, XRS 9970G