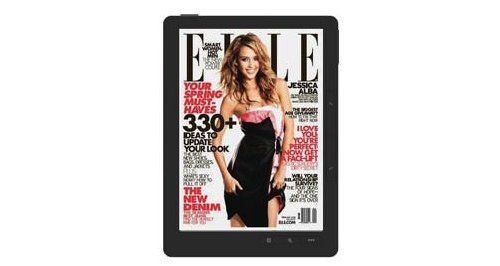 Well, this one came from out of nowhere. We haven't heard much from ASUS in the e-reader market, but according to Times Online's InGear it's building a 6-inch color OLED e-reader, which is currently dubbed the DR-570.
The device will play Flash video, has both WiFi and 3G, and if you believe it can last for 122 hours on a single charge under "real world conditions." Which makes it sound like even they don't quite believe it. The device should be released by the end of the year.

We are hoping it will be affordable.
122 hours, ASUS, battery life, color screen, DR-570, e-reader, OLED