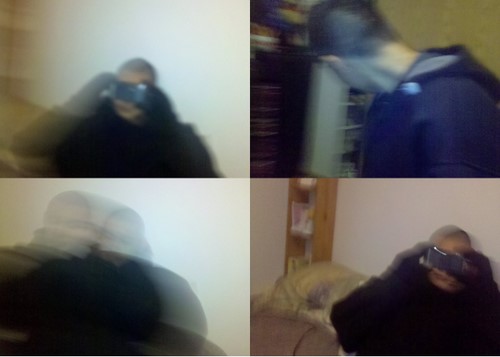 A mobile phone running Google's Android software along with a third party security app was recently stolen in Oregon and was able to fight back against it's captors, getting itself home again. The Motorola Droid was stolen out of a couples home late at night along with a number of other electronic items and things of values.
Shortly after stealing the device the thieves snapped a few photos of themselves with the on-board camera which, unknown to them, were then uploaded to a server as part of a backup process that runs each night. The owners were then able to download the photos from the servers website and turn them over to police which eventually led to the capture of at least one of the robbers.
The backup/security application was a free download for the Android phone called Lookout.
Android, News, Security