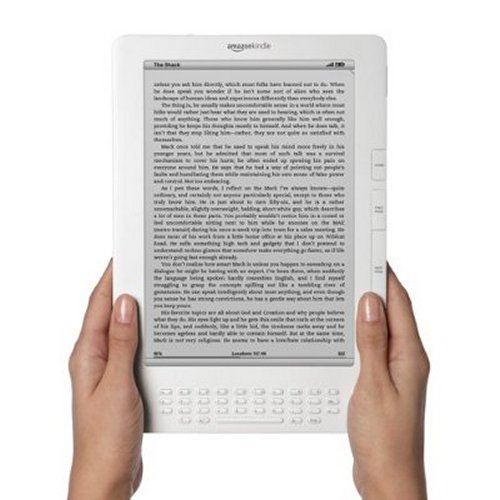 The Amazon Kindle is one of the most popular eReaders on the market today. One of the reasons it is so popular is that it has a great digital bookstore backing it. Amazon announced today that it is expanding its self-publishing platform to other other countries.
The Kindle Digital Text program prior to this announcement was only open to those in the US. Now users around the world can submit text written in English, German, and French.
Amazon reports that it will be adding additional supported languages in the next few months. I am betting that Spanish is one of the languages coming soon.
Amazon, kindle