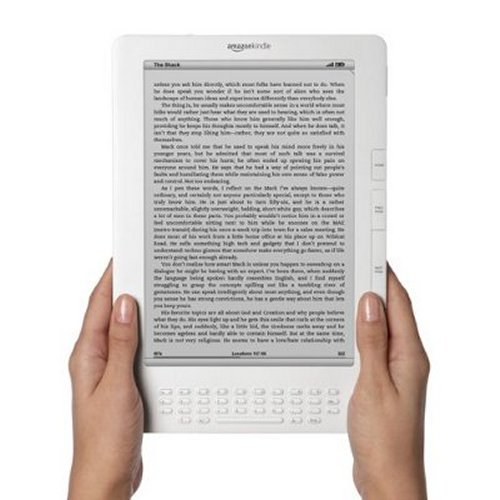 Amazon.com has offered up its financials for Q4 2009, covering the holiday shopping season. We already know that the company sold what is technically known as a butt-load of Kindle readers during the holidays.
Despite issuing its financial info, Amazon still guards the number of Kindles sold with tight lips. Amazon CEO Jeff Bezos did say, "Millions of people own a Kindle." I guess considering that its millions and not million that the company has sold at least 2 million of the things.
Amazon sales for Q4 were $9.5 billion, a 42% increase from the previous year. Bezos also stated that Amazon sold six digital books for every ten print books sold.
Amazon, eReader, kindle