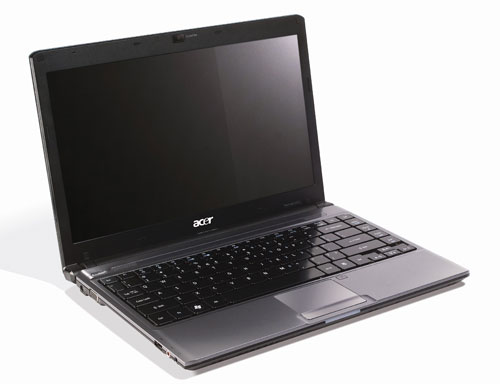 You might remember that back in October Acer had to recall some Aspire laptops. Well, now the United States Consumer Product Safety Commission has issued recalls on Acer's AS3410, AS3410T, AS3810T, AS3810TG, AS3810TZ, and AS3810TZG laptops.
Those are all 13.3″ models. They are being recalled due to bad internal wiring of the microphone. Apparently three incidents of short circuiting have been reported so far, which causes the laptop's plastic cases to melt. Hopefully not while on your lap.

No one likes a melty laptop. If you have any concerns you should check out the CPSC website or contact Acer directly.
[CPSC] VIA [Engadget]
Acer, AS3410, AS3410T, AS3810T, AS3810TG, AS3810TZ, AS3810TZG, laptops, recall