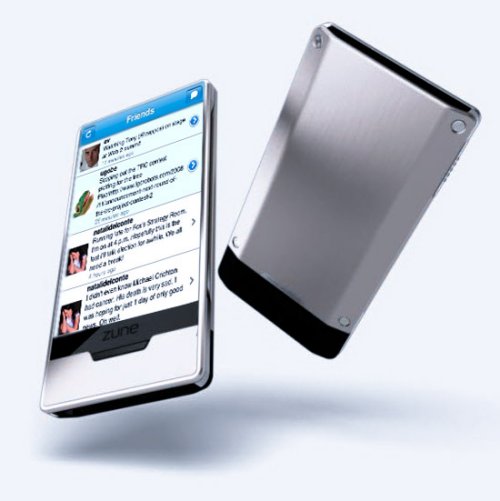 Soon you'll be tweeting and retweeting in glorious HD thanks to Microsoft, who is planning to release a Twitter app for the Zune HD personal media player. The free app will be available tomorrow morning at 9 AM sharp, downloadable via the Zune software on a PC or over a wireless connection.
So at 9 AM you can expect a million tweets of "Got my Zune HD Twitter App…" which will lead to the fail whale, casting darkness over the land of tweet.

You'll be doing some serious tweeting now on your OLED screen.
app, twitter, Zune HD