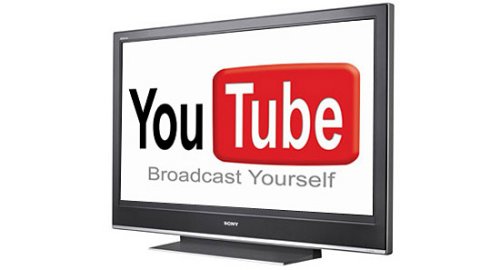 One of the problems with netbooks is that they even have trouble with YouTube. It's not just netbooks either. Maybe you have a dinosaur of a computer that is slow and struggling. Does it take you an hour for a 5 minute video to load? Then this applies to you.
Feather is here to offer a fix. Feather is YouTube's new lightweight version of the video streaming site. Made especially for slow computers. You can try it out now on Google's TestTube collection of beta trials.

Sure you lose some stuff, like the ability to view videos in High Quality, and most of the commenting and sharing options are gone, but it's not like you could use them anyway on your old comp.
feather, slow computers, YouTube