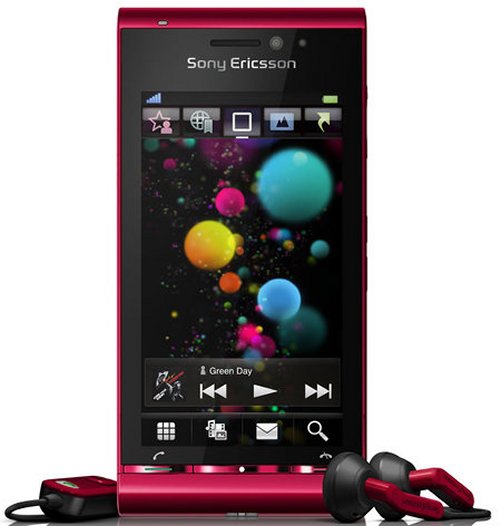 While it won't turn you into the Incredible Hulk or anything, the Sony Ericsson Satio is apparently leaking some serious radiation. The Satio is considered to be the highest emitter of radiation, compared to all of the phones available in the UK.
The levels are about 1.5W/kg of radiation emission, according to an article by Olga Naidenko, which involved the top ten emitters of radiation, from all the phones that are available on the UK market.

Up next is the BlackBerry Bold 9700 with 1.36W/kg and the Nokia E71 with 1.33 W/kg. The list of ten phones actually featured four Sony Ericsson handsets including the W995, W595 and the T715. Not good news for Sony Ericsson.
phones, radiation, Satio, Sony Ericsson, uk