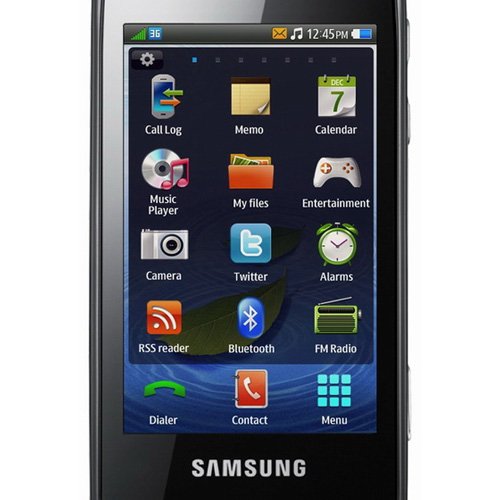 Some screenshots of the upcoming Samsung bada OS have leaked and it's no surprise that it looks more or less like the company's TouchWiz UI. bada will be an open platform like Android in hopes that developers will do all the hard work, tweak it and make it better.
Your handset will need a minimum 800 x 480 resolution display in order to get the most out bada and multi-touch gestures are supported so it can compete with the likes of Apple's iPhone OS.

The first bada phones will be launched in the first half of 2010, while analysts see the platform dominating Samsung's handset line-up by 2012.
bada, Samsung, screenshots