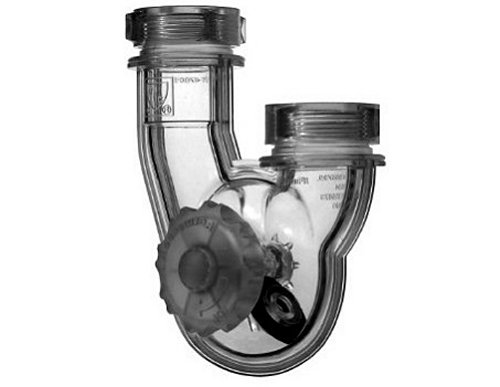 Now and then an invention comes along that solves problems with such a simplistic approach, you have to wonder why you never thought of it. The PermaFLOW drain is one such invention. Clogged drains are a pain. For one thing you can't see what's going on down there. And removing the pipe is not as easy as it sounds.
The PermaFLOW drain should make clogs a thing of the past. If it gets clogged, just turn the knob on the side and you will crank that blockage out of the way. Couldn't be easier.

Hair clogs will never bother you again.
clogs, drain, PermaFLOW, Pipe, plumbing