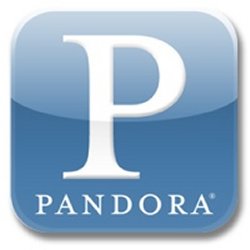 Pandora has it's sights set on a variety of options for in-car music streaming. The news comes straight from Pandora's Chief Technology Officer, who told attendees at the SF Music Tech Summit that the company is working with car manufacturers to more thoroughly integrate Pandora into vehicles.
Apparently the first thing they are concentrating on is an in-dash or hands-free option so you can use a docked device running Pandora. Then, "within a few years," that could evolve to include Pandora services built right into in-car entertainment systems.

We should learn more at CES.
car, music, pandora, stream