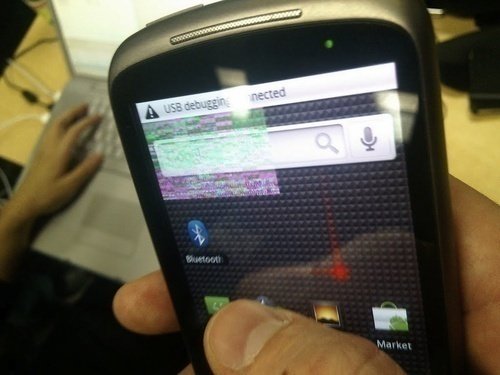 According to Reuters, Google will have not one, but two versions of the Nexus One phone. One unlocked and one on a service contract with T-Mobile. The phone may be available directly from Google as soon as January 5th in fact.
This is the second confirmation of that date, so it is looking very likely. So if you want this bad boy you won't have long to wait. Obviously we are hoping that the unlocked version is pretty cheap.

If they do go the carrier route it won't be free, that's for sure.
Google, Nexus One, phone, T-Mobile