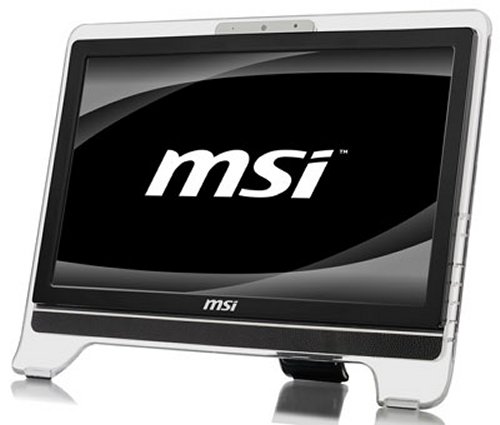 MSI has been busy as ever. The Wind Top AE2220 just started shipping here last month and now the company is all set to drop another model on the UK. As far as design, it's pretty identical, but the new Wind Top AE2020 has a slightly smaller and lower resolution 20-inch, 1,600 x 900 display.
It hangs on to the same multitouch functionality. Aside from that you'll get an Ion chipset with a 2.1GHz Pentium T4300 processor, 3GB of RAM, a 320GB hard drive, a DVD burner, and Windows 7.

This one probably won't show up over here, but those in the UK can get one now for £599.
AE2020, all in one, MSI, uk, Wind Top