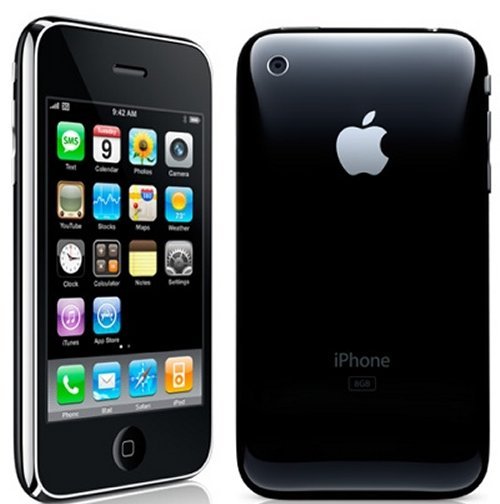 The debate continues as to whether or not cell phones can harm us, but one state may be ready take the next step in warning consumers about the dangers. If she has her way, a Maine legislator wants to make the state the first to require cell phones to carry warnings that they can cause brain cancer, even though there is no consensus among scientists that they do.
Cell phones carry these warnings in some countries, but right now no U.S. states require them. A similar effort is underway in San Francisco, where Mayor Gavin Newsom would like his city to be the nation's first to require such warnings. These measures seem premature, given the fact that there is no hard data to support the claims.

Under the proposed bill, manufacturers would have to put labels on phones and their packaging warning of the potential for brain cancer. The warnings would recommend that users keep the devices away from their head and body.
cancer, cellphones, labels, Maine, warning