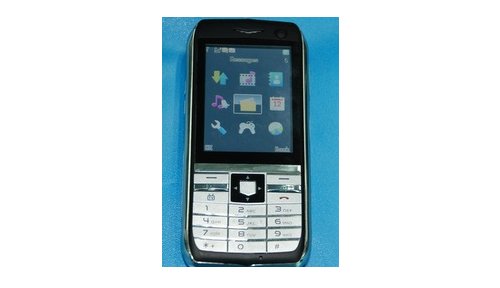 The Bolt projector phone by Logic Wireless was introduced last year at CES and now the company has released an updated version, powered by the Symbian operating system. It slimmed down a bit from the original and will throw a VGA image up to 64″ wide.
Aside from that, you'll get two cameras: One in front and one in back and two sim card slots. No 3G here, which is unfortunate. A touchscreen display rounds off the features. Look for the updated Logic Bolt to retail for about $500 unlocked.

Hopefully we will see it at CES 2010.
bolt, Logic, phone, projector