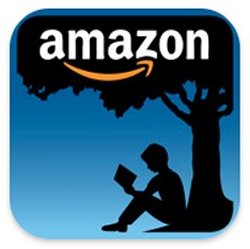 Merry Christmas to the international community. The Kindle app for iPhone has launched internationally in over 60 countries. It's very good news, tinged with some bad. The bad news? It will be localized in English.
You won't need to find a workaround anymore. Maybe now Amazon can concentrate on adding some non-English-language books to the Kindle store. You know, for those international users.

It's about time. Now everyone can enjoy it.
app, iPhone, kindle