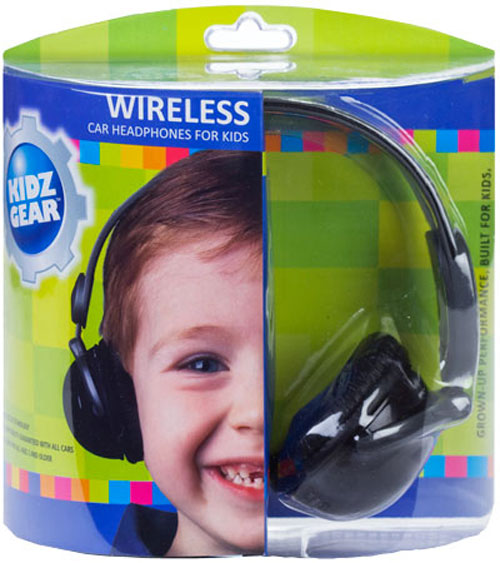 When my kids were young, we had a car with a DVD player built-in. The car had originally came with wireless headphones so the adults could listen to music while the kids watched a movie. When we bought the car, the headphones were missing and the dealer wanted over a $100 for a single set.
If you have the same problem with broken or missing wireless headphones for your car entertainment system, Kidz Gear has a new set of headphones called the IR68KG02. The headphones are designed to be 100% compatible with any in car entertainment system that uses IR headphones.
The best news is that the headphones are dirt cheap at only $29.99 per pair. An optional adapter is available that lets the headphones work with other devices like game systems and TVs too. The headphones are available now online.
Headphones, wireless