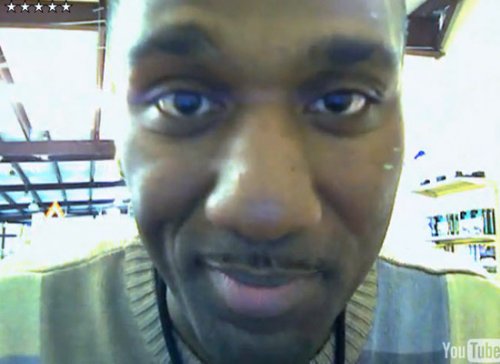 Remember that video of Desi and Wanda from the other day? The video made it look like the HP MediaSmart PC with facial recognition doesn't work with black people. Well, HP has responded. They blame bad lighting for the PC not being able to follow Desi's face.
The technology we use is built on standard algorithms that measure the difference in intensity of contrast between the eyes and the upper cheek and nose. We believe that the camera might have difficulty "seeing" contrast in conditions where there is insufficient foreground lighting.

Hmmm. We just think that HP needs to build better algorithms.
black, HP, racist, webcam, White