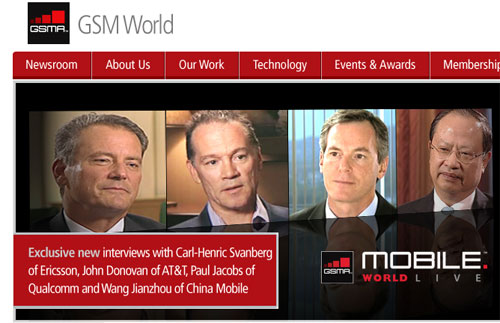 Voice calls have been placed over GSM networks for years now. The calls are encrypted on many networks with a 21-year-old 64-bit algorithm to prevent the calls from being captured. Hackers in Berlin have now cracked the GSM encryption.
A group of 24 hackers led by Karsten Nohl has announced that they have broken the encryption and have provided other hackers with a codebook coming in at 2TB that allows for the decoding of a valid encryption key. Carriers can modify their encryption code to remain protected.
The GSM Association is far from happy and says breaking the encryption is illegal in America. The association also says that the breaking of the encryption does not mean that voice calls are vulnerable. A newer encryption has been available but some carriers still use the older encryption method.
encryption, GSM