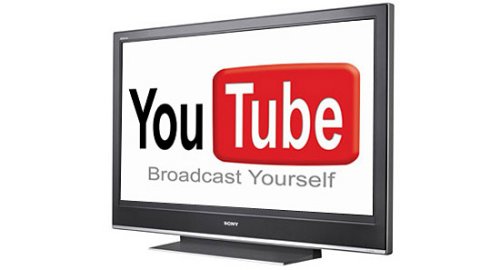 Word is that Google is looking to get into the pay-per-episode TV business with YouTube and offer streaming content for purchase using a service that would compete with iTunes downloads. According to Peter Kafka of MediaMemo, several sources have indicated that YouTube wants to offer streaming TV episodes for a fee.
It would be similar to what Apple already offers: a $1.99 cost per episode. Apparently both sides are in early negotiations and they are "optimistic" that a deal can be reached.

Would you rather pay to watch videos on YouTube or iTunes?
Google, iTunes, pay TV, YouTube