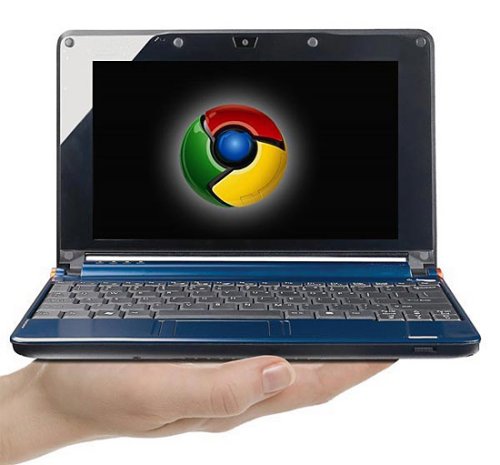 There may be a Google-branded netbook on the way soon. Google has been talking about working with a bunch of manufacturers in order to be sure its Chrome OS runs well and now on top of that, multiple sources say that Google will hire an unnamed netbook maker to build a device specifically for Chrome OS.
Word is that we might see this gBook as soon as next Christmas. And by that time there will be more tiny and powerful processors to choose from, which will give this net-connected laptop some real power.

If Google can make it cheap enough, it could be a real hit.
chrome, gBook, Google, Netbook, OS