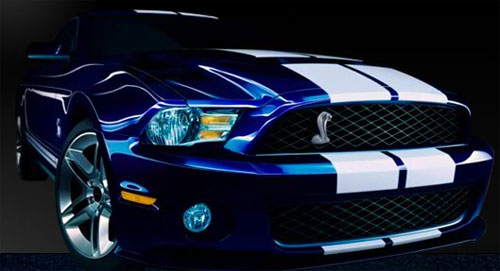 HD Radio has been around for a while now and promises free over-the-air broadcasts that rival CD quality. Many local FM stations in your area probably broadcast HD programming as well. Ford has announced that starting next year it will integrate HD receivers with iTunes tagging into its vehicles.
The new HD receivers will have a button on the front that users can hit to tag the songs for iTunes. Up to 100 tags can be stored in the SYNC system and downloaded via USB to an iPod to sync with iTunes. When the iPod is synced, the songs can then be purchased with iTunes.
The HD receivers put into the Ford vehicles will allow the drivers to tune HD2 and HD3 stations as well. The receivers will also offer song meta data for the driver like song title, artist name, and other info. The technology will be offered in several vehicles in 2010.
Ford, HD Radio, iTunes