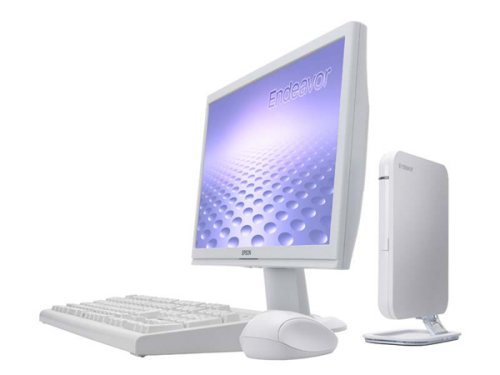 When you think Epson, you probably think printers, but the company has been branching out lately and the Japanese are now used to seeing Epson nettops. Among other things. The latest, the NP12-V is an Atom-powered nettop from Epson, which is designed to be both ultra quiet and eco friendly.
The other bonus here is that this model ships with Windows 7 Premium, which will please many of you who hate Vista. The NP12-V is being sold in Japan for about 32800 Yen (or $370).

Epson certainly has been busy.
Epson, nettop, NP12-V, windows 7