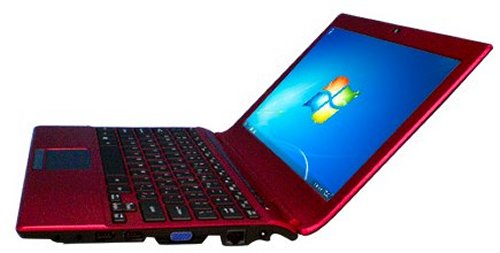 The DreamBook Light U11 sounds like a notebook that will transport you to Narnia or some other fairy tale, but it's actually a more down to Earth notebook from Pioneer Computers in Australia. The company is known for producing products with innovative technology and stunning performance down under.
The DreamBook Light U11 is an 11.6 inch ultra portable and light weight notebook that features an an Intel dual core SU2300 or SU4100 processor. The processors work together with up to 4 GB of memory. Some other features include Bluetooth, a 1.3 megapixel Webcam and VGA and HDMI outputs.

You'll also get three USB ports and a four-in-one memory card reader. It will run you about $630.
Australia, DreamBook Light U11, Notebook, Pioneer