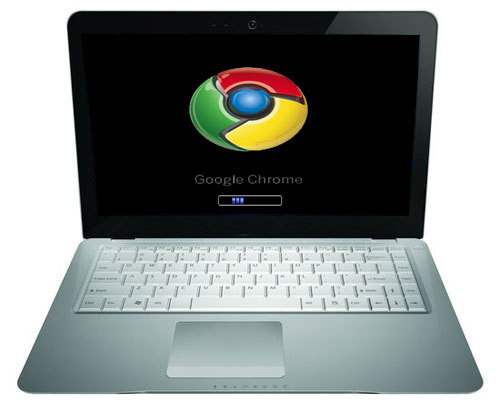 The specs for Google's Chrome OS netbook have leaked. Spoiler alert: It's looking good. Apparently the Google netbook will pack the Nvidia Tegra platform with an ARM CPU. Some other specs include a 10.1″ multi-touch HD screen, 64GB SSD, 2GB of RAM, Wi-Fi, 3G, Bluetooth, a webcam etc.
Obviously, the netbook will run Chrome OS and come with a bunch of Google Apps. Maybe a dedicated "I'm feeling lucky" button.(Okay, I made that last part up.)

The netbook could even be available by Christmas 2010 for under $300. Google would apparently sell it directly from their own website and may partner with a network operator to sell it as a bundled 3G plan.
We'll see what happens.
Chrome OS, Netbook, specs