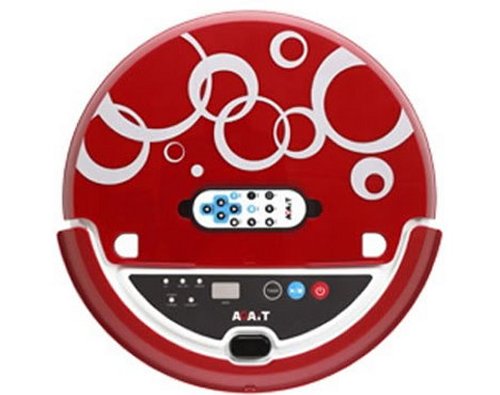 Move over Roomba, there's a new robo-vac in town. Asus wants a piece of this market as well. The ECleaner robot sports a 6000-hour UV light that also helps disinfect your floor and comes with a slot that can be used for spreading the smelly fragrance of your choice.
It can even be controlled using a remote control and will be battery powered. Look for the ECleaner to be available in China and Taiwan before 2010 for about $150.

The price is right so it should be able to compete with the other vacuum bots.
ASUS, robot, robotic, vacuum cleaner