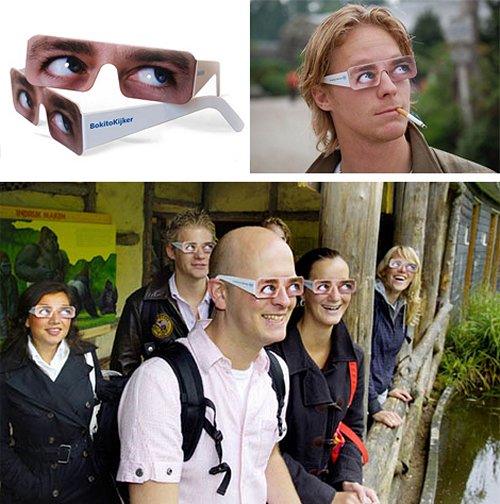 Oh joy. The Blu-ray Disc Association has now issued the official specs for 3D Blu-ray, confirming that the discs will be backwards-compatible. The PS3 will be able to play 3D Blu-ray discs, and upcoming 3D players will be able to play 2D discs as well.
The discs will use Multiview Video Coding (or MVC) and will use 50 per cent less space on discs compared to 2D content. The content will be full 1080p, so even though you're watching your flick in 3D, the quality should be good still.

So, who's sick of 3D already? Or are you actually looking forward to all of this?
3D, Blu-ray, Sony, specs