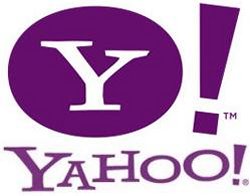 Google recently made a gift of free WiFi to 47 airports across the US. Now Google's nemesis Yahoo, also wants to be a part of the free Wi-Fi game, so they are offering it up in New York's Times Square next year.
Yahoo says: "While Yahoo! is the place where your world meets the world online, over 500,000 of you take in Times Square each day and it's become a central spot for New Yorkers and people around the world. We and our partners at the Times Square Alliance think it's the perfect place to bring you free Wi-Fi service."

The WiFi will be accessible on PCs and mobile devices.
free Wi-Fi, New York, Times Square, Yahoo