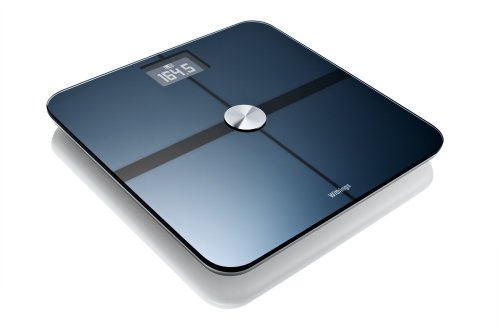 I know there are many people out there that protect the information about how much they weigh better than they protect their ATM PIN number. That cool Withings scale that we talked about last month may be pushing your limits already with sending your weight to the Internet and your iPhone.
Withings announced a new update for the scale today that gives the thing the ability to Tweet your weight and your weight loss or gain goals to Twitter for the unwashed masses to read. The new update does this automatically and you don't have to do anything to post to Twitter.
The good news for those who don't want their weight posted to Twitter is that the new feature is turned off by default. You have to go in specifically and turn Twitter updates on. The idea is that you can share your goals with your friends in hopes that they may slap that Twinkie out of your hand.
scale, twitter, Withings