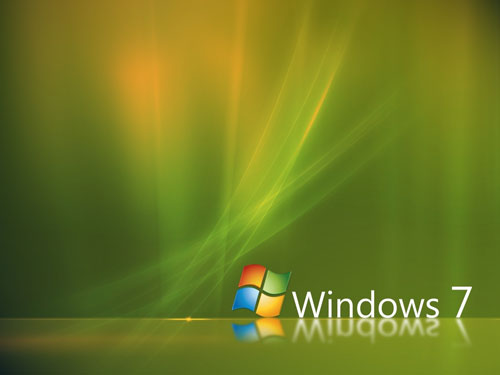 Not surprisingly, the launch of Windows 7 has triggered at least a temporary spike in PC sales according to Morgan Stanley analyst Katheryn Huberty. Computer sales jumped about 40 percent during the week of Microsoft's OS launch compared to the same period a year earlier.
That number is in part offset by buyers holding off on their purchases during the previous two weeks, when sales dropped 29 percent and then 2 percent versus 2008, but is well above earlier weeks, when sales were up by at most 19 percent.

The analyst also adds that the sales jump isn't the product of a glut of Windows 7 PCs being shipped to the channel and shows that inventory levels at the very start of November are actually below average where they were high in the first half of September. This suggests many PC vendors cleared out stock of Vista-based systems and have had early success with Windows 7.
Computers, Microsoft, PC sales, windows 7