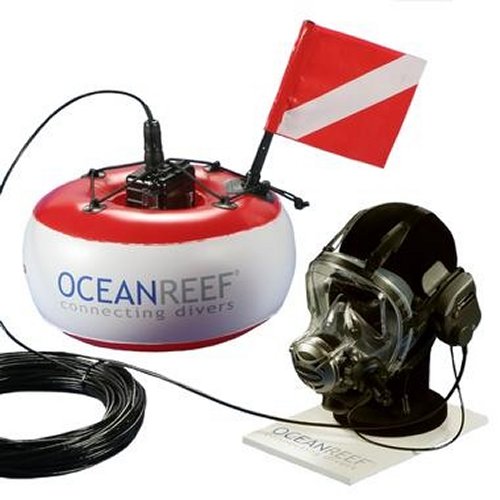 You nicely dressed dudes in your fancy cars have to stay connected at all times right? Even when diving? The underwater cellphone should come in handy then. It comes with a built-in speaker and microphone on the Neptune Space full face mask.
You also get a 40-meter cable which can be modified to accommodate just about any request. A quick release waterproof rubber connection lets the diver separate from the cable anytime they want.

Feel free to talk stocks while a shark circles and closes in.
cellphone, underwater, Waterproof