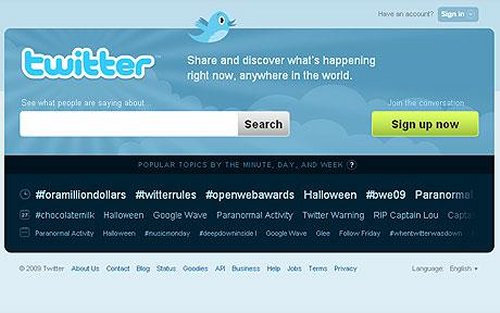 The Japanese version of Twitter operates slightly differently from the other Twitter sites around the world and it's about to get even more different as it is said to be introducing a tiered payment model that will charge audiences to view tweets from premium Twitter accounts.
So if you are famous or semi-famous, you can now make some extra money using the site. We are talking about allowing account holders to charge audiences for access to their tweets. Users who want to pay for full access to a premium accounts' tweets can pay a monthly subscription fee or have their mobile network include it in their monthly bill, or even buy a pre-paid card at convenience stores.

The prices will range from $1.15 to $11.60. Obviously Twitter wants their cut and so will take 30 per cent of all fees generated. Not bad. For Twitter.
japan, micro payments, twitter