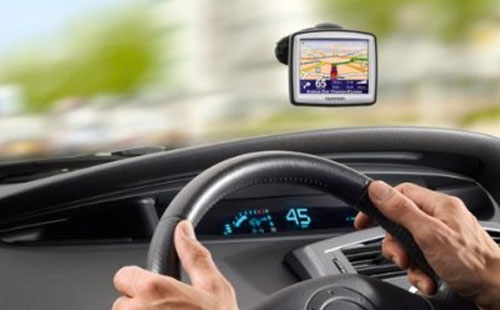 Black Friday is this week and shoppers are already gearing up to storm retail stores early to get the best deals before they sell out. Two GPS from TomTom are being offered at Walmart including the TomTom One 125 SE and the TomTom XL 325 SE.
The units have many of the same features including TomTom Map Share technology, 30-day maps guarantee, Help Me menu and both are ready for optional services like traffic and fuel prices. The two differ in screen size with the 125 SE using a 3.5-inch touchscreen and the 325 SE offering a 4.3-inch touchscreen.
Both devices have preloaded maps of the US, text to speech, POI database and the Fold and Go EasyPort Mount. The 125SE will sell for $59 and the 325 SE will sell for $89 on Black Friday starting at 5am in Walmart stores.
GPS, TomTom, walmart