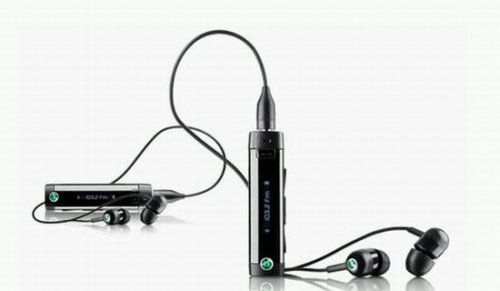 Sony Ericsson has launched the MW600 Wireless Stereo Headset with FM Radio. It features advanced Bluetooth technology as well as a built-in FM radio.
Some other features include an OLED display, easy access controls, RDS radio station information, and a 3.5mm jack, making it easy to swap headphones. The Sony Ericsson MW600 is compatible with the Sony Ericsson J132, K330, T280i, W200i, and Xperia X10.

No word on pricing yet, but we should kow soon.
fm radio, MW600, Sony Ericsson, stereo headset, wireless