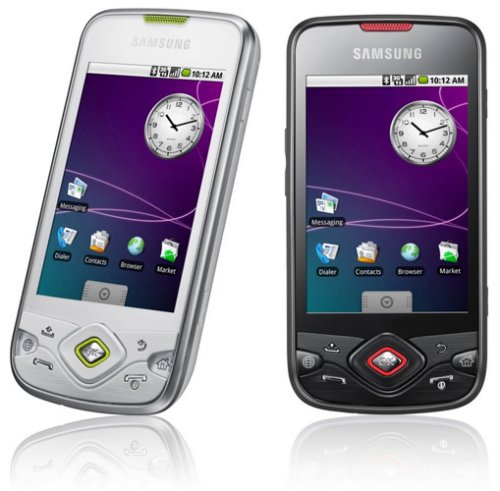 A sibling to the Galaxy, the i5700 has been rumored for a while. Now it has been made official by Samsung and dubbed the Galaxy Spica. Samsung's latest Android-powered handset is just 13.2mm thick and features a 3.5mm jack, an 800MHz core, and built-in DivX support.
According to Samsung, it's already out in Europe and will be coming to the Middle East and Asia shortly.

The Samsung Galaxy Spica supports the full suite of Google services, like Google Search, Google Maps, Gmail, YouTube, and Google Talk.
Galaxy Spica i5700, handset, phone, Samsung