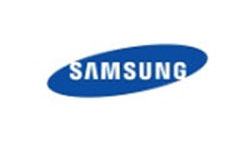 Traditionally the vast majority of Samsung mobile devices run Windows Mobile. WinMo is falling out of fashion with many mobile phone makers and phone users in the face of competition from Android and other phone operating systems.
Reports are coming in that Samsung is going to be significantly reducing the number of handsets that it produces with WinMo and moving them to Android. Analyst Greg Noh claims that in 2010 the WinMo handsets in the Samsung line will drop from 80% range today to 50%.
He also says that by 2012 Samsung will only have 20% of its handsets on Windows Mobile. Symbian is expected to make only a few percentage points of the Samsung line over the same period. Samsung has not yet made an official statement regarding the claims.
Android, Samsungs, windows mobile