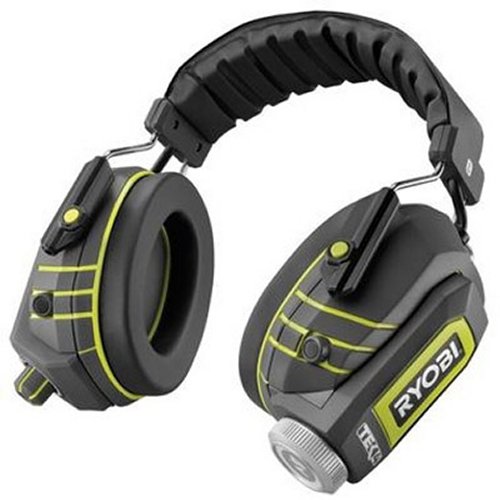 If you are in the market for a new pair of rugged headphones that you can use out in the rain and take with you on camping trips etc, you might want to check out the Ryobi RP4530.
These water resistant headphones will deliver up to 24-hours of continuous use per charge and use Electronic Noise Suppression and Voice Amplification Technology that eliminates background noise for crystal clear sound.

The Ryobi Rugged Headphones sell for $69.97.
Headphones, rugged, Ryobi, Water Resistant