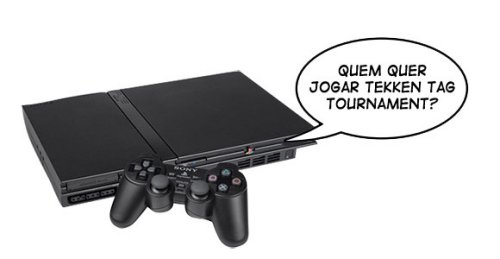 Let us be the first to welcome Brazil into the year 2000. The world's gamers have been enjoying Sony's PlayStation 2 since that year, but it is just now arriving in Brazil. Sure it's been available to Brazilians by unofficial means, but not in any legit way.
If you live in Brazil, you can now enjoy last-generation's game console champion for just 799 BRL, which translates to roughly $461 in US coin. We don't see this flying off of Brazilian shelves. Do you?

Now instead of paying outrageous black market prices, they can pay Sony an outrageous price directly.
Brazil, playstation 2, Sony