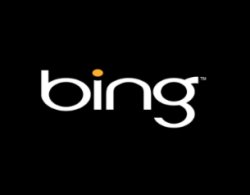 Rupert Murdoch isn't very happy with Google making News Corp content available to everybody, but word is that Microsoft is offering to pay News Corp to de-index its news sites from Google, which would probably drive those searching for News Corp sites to Bing.
If that happens, UK folks would probably see The Times and The Sun no longer on Google News. Murdoch has previously threatened to remove News Corp content from Google, so this could prove an added incentive for him to do so.

The Financial Times states that Microsoft has suggested the payment plan to other online publishers as an incentive to get them to remove their sites from Google's search engine as well.
content, Google, Microsoft, money, News Corp