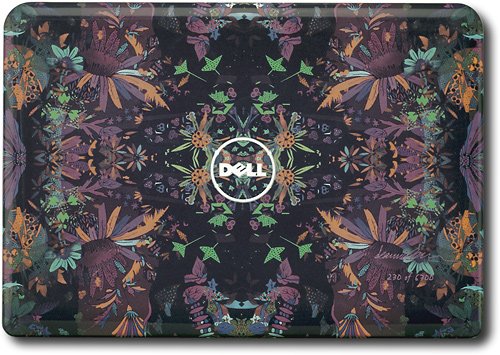 Netbooks are all the rage right now as any 'Brick reader knows. But it hasn't been easy making yours stand out up until now. Well, Dell is aiming to cure that with its limited edition netbook design by Deanne Cheuk.
Deanne Cheuk has previously been commissioned for work with such companies as Nike, Swatch, Target, MTV, American Express and the New York Times. The netbook will be available in a total of 5250 units. Each will be individually numbered.

You can get one at Best Buy and exclusively at Best Buy for $379.
Deanne Cheuk, Dell, limited edition, Netbook