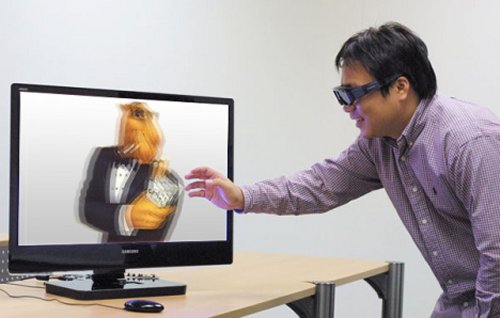 Looks like the Koreans have gone 3D crazy. Crazy about implementing 3D. Crazy like a 3D fox. The Korea Communications Commission has announced that it will start broadcasting 3D broadcasts in full HD quality in 2010.
Licensing starts in January, so the first broadcasts should be by mid-year. We've seen 3D satellite broadcasts tested in Japan and the UK, but this will be delivered through terrestrial networks. I wonder if we will get all 3D crazy over here. Good luck grabbing that pack of smokes from Joe Camel.

Most 3D content here is just bad movies.
3D, HD, korea, tv