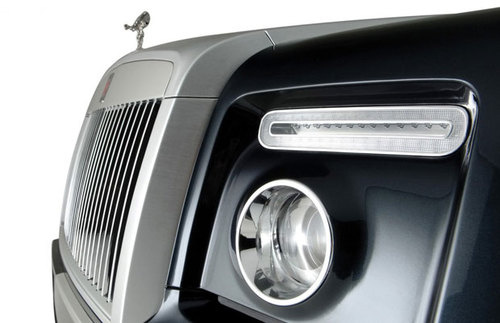 Rolls Royce. The name is all about luxury, elegance and an expensive price tag. So normal radio simply will not do in their automobiles. That's why they've gone and made HD radio standard on all of the vehicles they offer. Well, let's be honest, it's the least they can do at those prices.
The move makes Rolls-Royce one of just two car manufacturers to offer HD radio standard. The other is Volvo. Audi and Mercedes-Benz will be playing follow the in 2011, when they offer HD radio themselves.

Are you excited? Sorry you bought the Rolls too soon? Indifferent?
Cars, HD Radio, Rolls-Royce