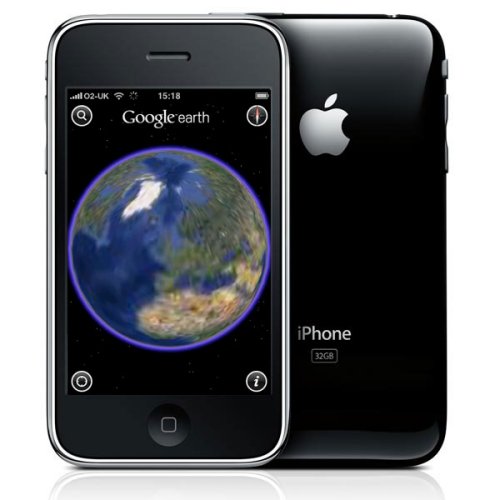 Google has updated it's Google Earth iPhone app. The updates come about a year after the original Google Earth iPhone App was released. Google Earth 2.0 will play nice with the iPhone and iPod Touch, and the new version has a bunch of new features, like the ability to view maps that you create on your PC on your iPhone or iPod Touch.
That one should prove most convenient. Another feature is the updated icon selection, which makes it easier to use. When you touch an icon on the app it will glow, and if you touch more than one icon at once it will take you to a list of icons so you can select the right one.

The new Google Earth iPhone App supports more than 31 different languages and is now available for the iPhone and iPod Touch as a free download from iTunes.
app, Google, Google Earth, iPhone