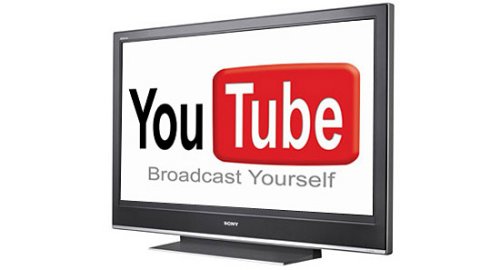 When YouTube unveiled the ability to upload and stream 720p video last year, it started off a bit slow, which is to be expected, with only 1% of the uploaded videos taking advantage of it. But now that number is approaching 10%, so YouTube has announced that it will increase the maximum resolution of videos to 1080p.
Awesome news yes? The company is vowing to let users stream video that looks as good or better than the source quality. According to YouTube Director of Product Management Hunter Walk, the company is re-encoding all the 1080p videos that have been uploaded over the past year, and they're about halfway through already.

This really is awesome news. I get so sick of seeing crappy resolution videos on my HD screen.
1080p, video, YouTube