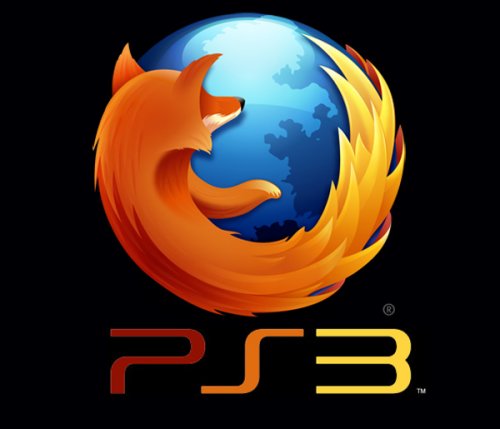 Rumor is that Firefox will be coming to the PlayStation 3. According to a PlayStation Insider source who's "very close to SONY", the company has been talking about the possibility of porting Mozilla's web browser on to the PS3.
Now this is just a rumor right now. A very thin rumor. A rumor about a possibility. That's all we know. But how many PS3 owners would welcome the Firefox experience on their console? We're guessing quite a lot.

What do you guys think? You like the idea or not?
browser, Firefox, Playstation 3