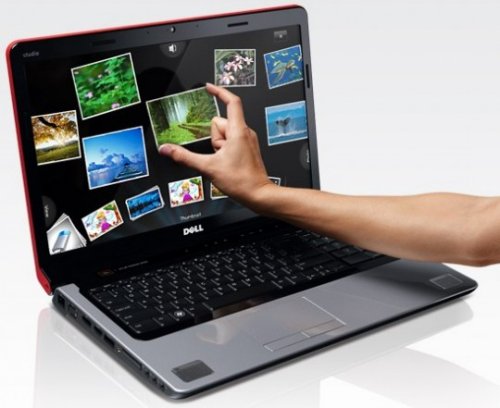 Dell is adding multitouch to several products lately, in some cases quietly doing so. The latest is an updated version of the Studio 17 laptop, now available with a 1,600 x 900 display with full multitouch.
Aside from that the usual options are available, like your choice of Pentium Dual Core or Core 2 Duo processors, up to 8GB of RAM, up to 1TB of storage, integrated Intel or ATI graphics and an optional Blu-ray drive.

Of course the price goes up dramatically for some of those options, but it starts at $899 and ships on December 4th.
Dell, laptop, multitouch, Studio 17